Exhibition Booths & Exhibit Companies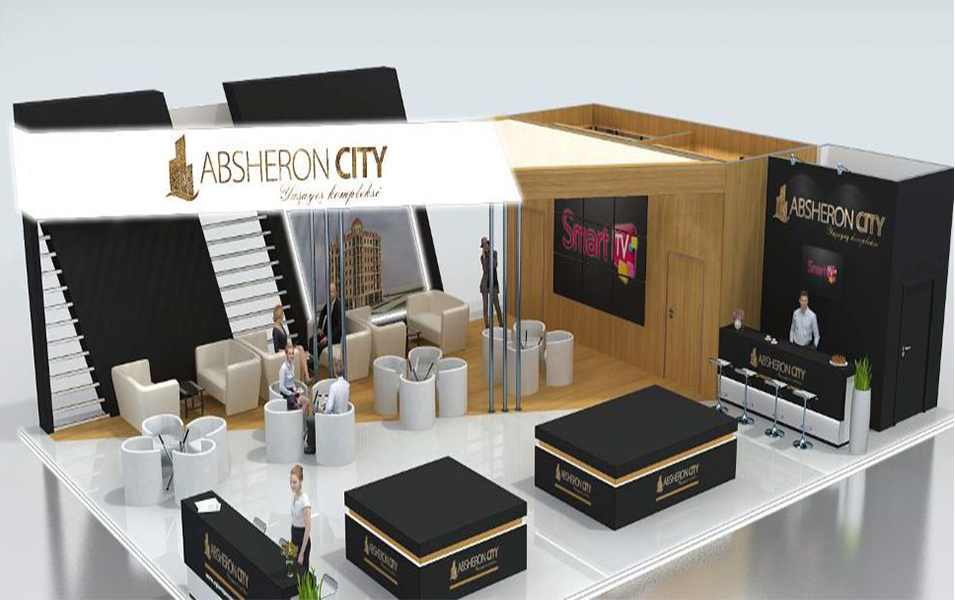 When considering participating in modern exhibitions, it is vital that you are unique and stand out.
The most exhibitions are geared towards a particular target audience, this implies that the greater part of the exhibit companies are going to be providing the same or similar stands to you, so you need to ensure that your exhibition booth design is something spectacular, which is going to make you stand out from the crowd and make an impact on your prospective customers. 
Although it is not an easy task to join an event and manage an innovative exhibition stand, doing so can, in fact, produce outstanding results and propel a product or service to success. A well-designed exhibit along with a carefully-planned demonstration strategy, boosts four key essential business areas simultaneously, making a trade show slot a clever and worthwhile investment. Get an exhibit company that is the top service provider in exhibition design and building & cover all, planning to delivery, in local to international exhibition shows. Check here

Set clear, measurable goals:
Get a experienced exhibit company, that will help you with all issues fron designing the stand , manufacturing and setup on the exhibition hall.
Connect objectives to particular measurements.
Determine priorities and realistic goals.
Outline a consistent measurement methodology.
Analyze results and make recommendations.
Last Updated on June 29, 2020 by Traxor-designs