Ideas to create an exhibition stand for German trade shows.
For overseas exhibitors exhibiting in Germany.
To hire an exhibition stand finding exhibition stand contractors in Berlin is the first point to start.
Knowledgeable design and build company will provide an exhibition stand concept that is designed to attract European visitors.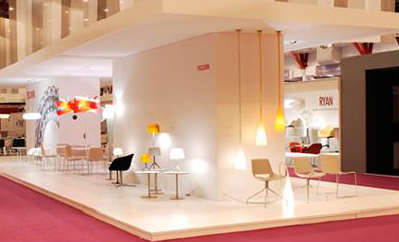 Develop a design that is modest to be on the safe side although with the luxurious touch. The materials finishing and building quality is suggested to be perfect made.
To hire an exhibition stand, search for the right exhibition stand contractors that are able to guide and help you throught the entire stand creation process.
A design and build company with experience, considering cultural differences is important.
Last Updated on July 7, 2020 by Traxor-designs